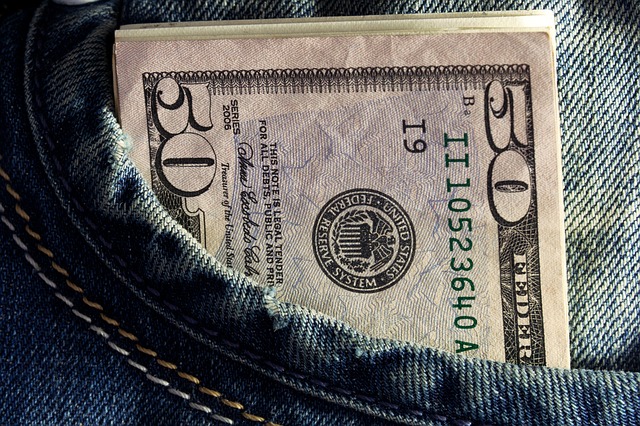 Even though it seems strange, a good salary doesn't guarantee financial success; also having a low salary does not mean failure. Financial success depends on how you manage your personal finances to improve your quality of life and achieve your goals, regardless of how much money you earn or how big is your spending budget.
Managing your personal finances is a process that begins with knowing your current financial situation; the process continues with the establishment and prioritizing of your goals, so that you can then develop certain strategies that will allow you to get going from your current situation to achieving your goals.
As you see, this is a comprehensive planning process. It is your quality of life that you'll get to improve and for that you can't just be focused on a particular interest, neglecting or leaving aside others. Proper personal financial planning will allow you to make smart decisions, including the purchase of your first home, emergency fund management, education for your children, or even how to secure your quality of life after retirement.
It's not the one who earns the most money that lives better. The one who lives better is the one who is able to get the best possible quality of life, and personal financial planning acts like the map that marks the path to achieve your dreams, realise your ideals and reach your goals. Personal financial planning thus becomes an essential piece of your route; it helps you to achieve your dreams, prioritizes your goals, alerts you about the obstacles which you may find along the way, prevents you from making terrible mistakes, prepares you to face contingencies and unforeseen events and, last but not least, offers first class information so you can make the best decisions.
As you may have noticed, your financial success depends less on your income, but rather on the clarity of your goals and the route you have designed to manage your personal finances.
Leave a reply