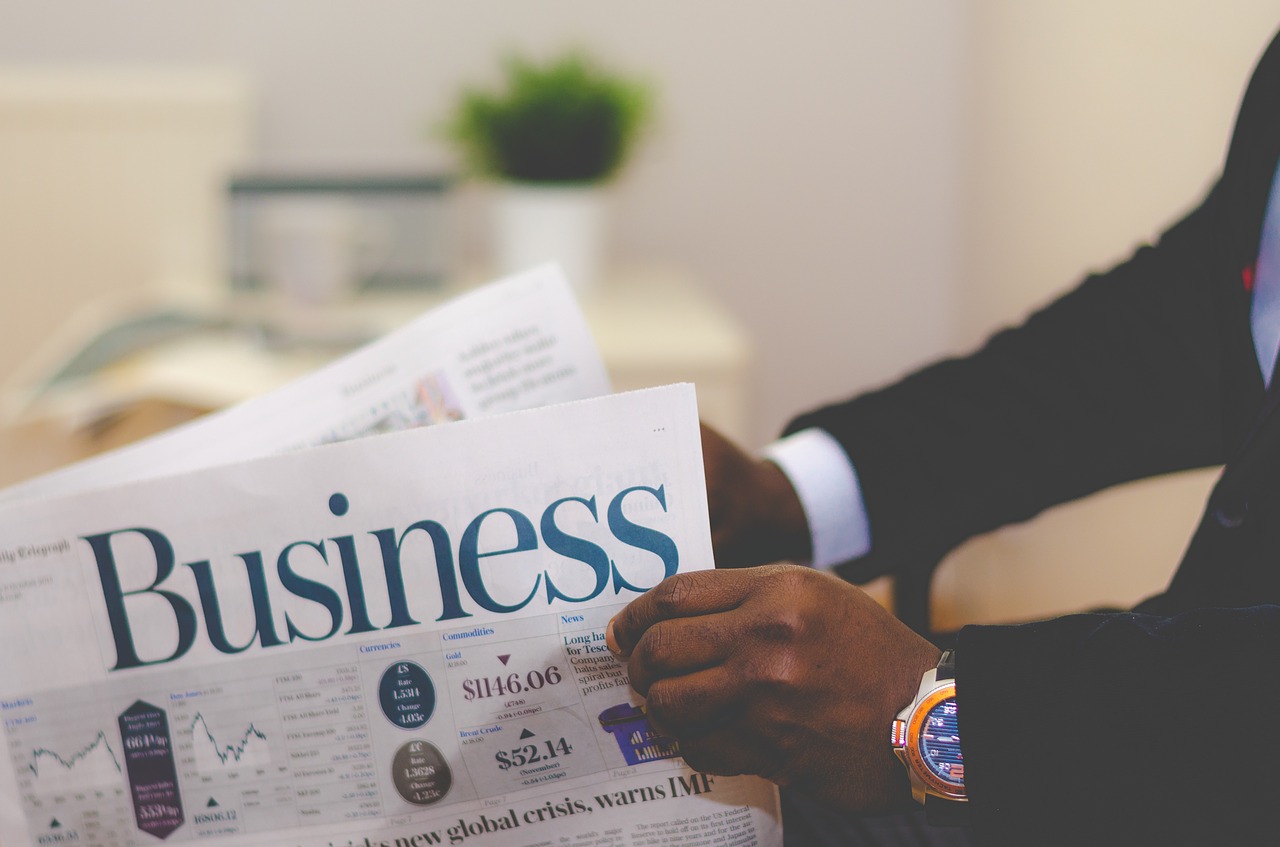 There are people decided to enter the business world, but without the necessary experience to commercially exploit certain product or service. For them, acquiring the rights to use a trademark, along with experience and key knowledge, is without doubt an attractive business formula and a very good investment option, but sometimes you can get unpleasantly surprised.
Fairs and franchising exhibitions are becoming increasingly frequent, and they are already part of the usual agenda of each year. As you know, this fairs are attended by the owners and representatives with a clear desire to sell, and therefore strive to project an image of reliability and solidity.
Trying to show the best image possible has always been important in all areas in which human beings are involved, but here is at stake both your money and your financial future; therefore, when evaluating a franchise, the first thing to avoid is to get yourself caught by the attractiveness of a franchise stand, the utilities and items offered, or multicolored well-designed commercial brochures.
Since not all franchises are equal and to avoid exposing your money and taking unnecessary risks, you should look to invest in a franchise for which you can assess how attractive it is and how much its strength is. One of the first signs that you receive from a reliable franchise, is that when you show interest in it, their representatives strive to make you understand the history of the franchise along with all its business information, putting financial data at your disposal as well as growth and expansion plans. This would be a good way to get the confidence you need to further evaluate other options. Transparency is the fundamental base of business; so you must demand it in matters that really are of your interest. In the opposite case, unreliable franchises do not try to convince you about the attractiveness of the business, instead they are trying to make an immediate sell, offering "great advantages" if you sign the contract right away.
Once you overcome that first and very important contact, common sense dictates that if you are interested in a particular brand the second step is to know certain details that will provide you greater certainty and reliability; for example: how strong is the brand you want to market in your geographic market space? What do other people who share the sector of activity in which you want to dabble in think about that brand? It's also important that you inquire about the innovation policies that have launched the franchise and what benefits you will get from such policies. This question should also be asked about the technical and commercial assistance and in relation to product development.
Of course, it's not enough to know the appeal of the brand to make the decision, do you already you have information on the loan and the conditions required by your creditor bank? Have you analyzed the performance figures? How long before the business will start giving profits? Can you afford that time? If the franchise gives you part of the financial support you need, in what terms would be agreed such conditions?
Finally, before getting any obligation or contractual commitment, and even if you are convinced of the attractiveness in terms of technical, financial and commercial aspects, it is advisable to seek advice from a lawyer with experience in the world of franchising. The legal advice will not only protect you against possible cases that may arise, but also will advise you on proper financial aspects, including of course the tax and labor issues you cannot ignore. As you can see, there is no way to separate franchises from finances; both go hand in hand, and while it is true that franchises aimed at the fashion industry and fast foods are the most demanded, do not forget to evaluate other options in non-traditional sectors, since the investment will be substantially lower and return rates are quite significant.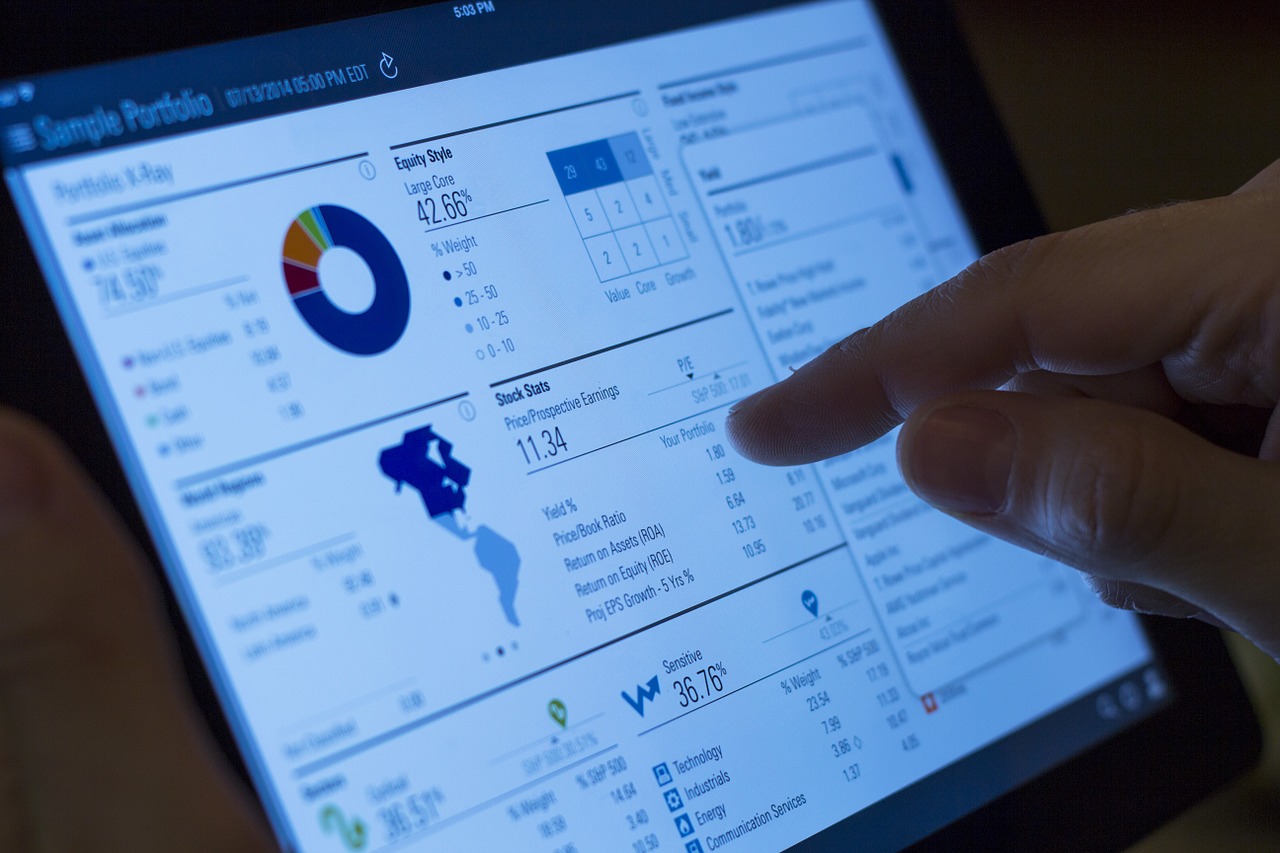 When you're going to invest, the first questions you need to ask yourself is: Is it a worthy investment? Is it advisable to take the risk? One of the most important evaluations to differentiate one investment alternative from another is the combination of risk that you will assume, and the benefits you expect to get (profitability).
Generally, rikier investment should produce higher returns. If it were not so, any investment alternative that report the same potential benefits to another with a lower risk would cease to be attractive.
The risk is linked to the uncertainty of the benefits you actually get by investing. You can earn more than what you expect, less than desired, or you can even lose all the money you invested. There is no way to avoid the risk because profitability will never be assured.
Each alternative for investment is unique because it combines risk with profitability. Since not all alternatives have the same risk or the same return, there are two "laws" that common sense dictates and you should consider when choosing:
Between two alternatives with EQUAL RISK, you must choose the MOST PROFITABLE ONE.

Between two alternatives with equal PROFITABILITY, you must choose the one with the LOWEST RISK.
As you can see, you cannot separate the risk that you will assume from the profitability you expect to get, and although an investment with greater risk should produce higher returns, be careful when deciding because there is no guarantee that that will happen. To accept a higher risk does not always lead to greater profitability.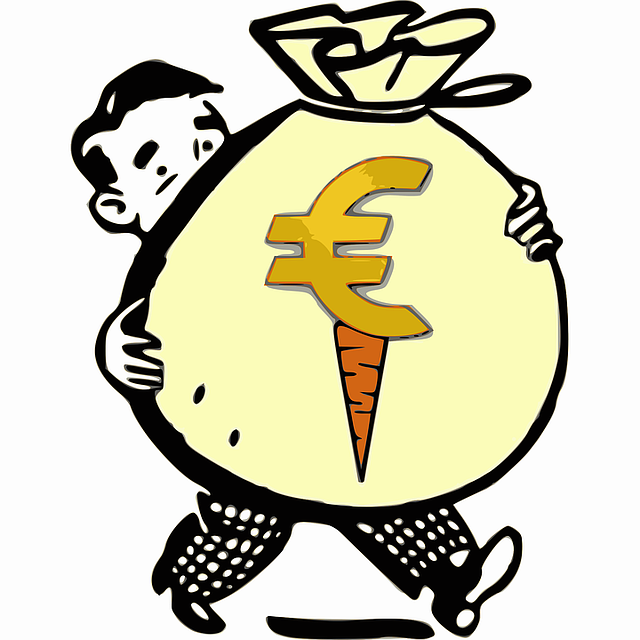 One of the big differences between saving and investing is that by investing you are engaging part of your savings in hopes (which is not certainty) of earning some more money, which is fine, but every time you invest you will be accepting a risk , which does not happen with saving.
By investing you risk some of your money to get more money. This is one of the ways you have to make money work for you, even while you sleep, you're on vacation or having dinner with friends; but investing is very different than playing roulette or any other casino game (where chance intervenes), so you have to do it with intelligence. To invest wisely it is not enough to have luck or intuition; you must also have a reasonable expectation of profitability, which depend on the quantity and quality of the information you have about the investment and the judgment with which you draw conclusions from it, besides the risk you are willing to take.
Even with the uncertainty and the risk involved, smart investments will grant you more control of your money and the financial independence you've always wanted, but never forget that by investing you will be using some of your savings and therefore, you are compromising your financial capacity.
Always invest wisely, and never risk money you need to pay immediate or short-term obligations.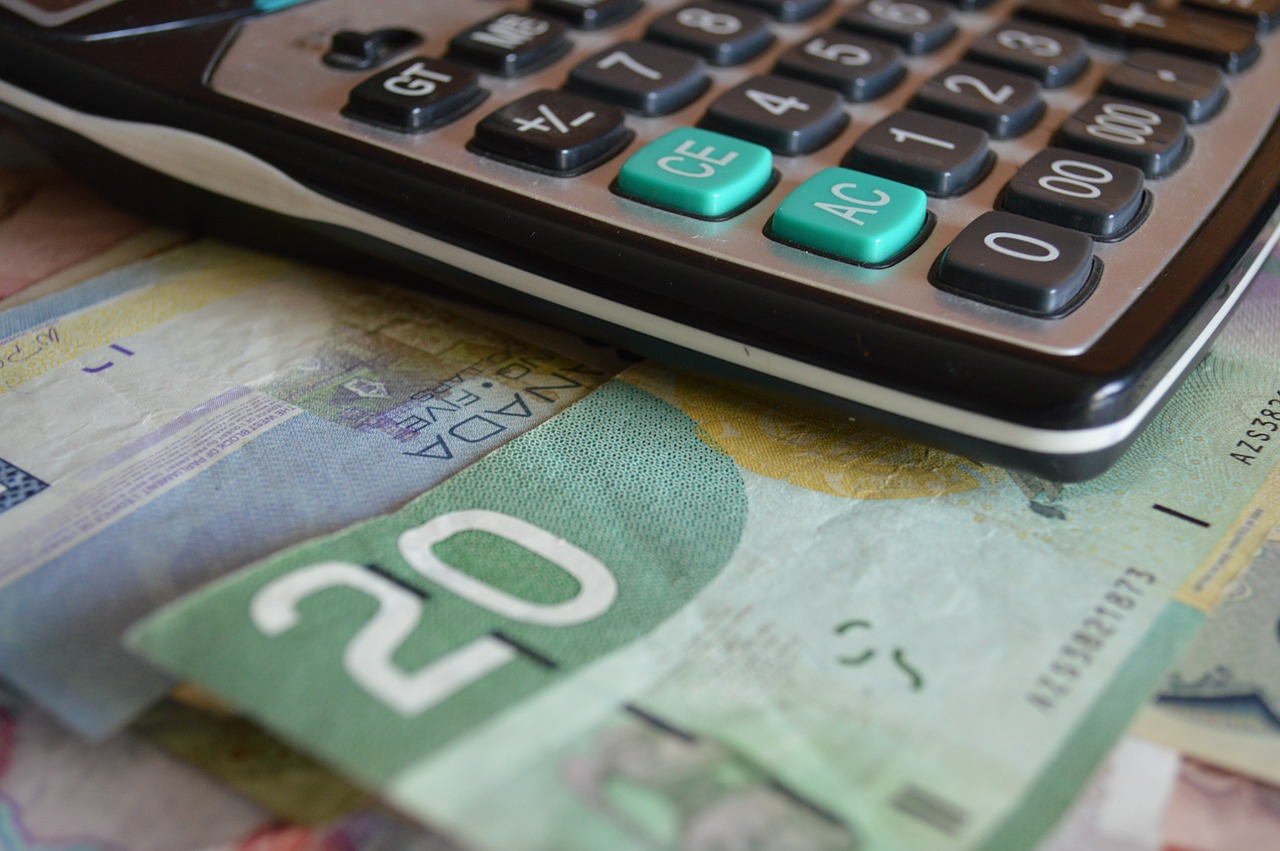 Do not settle for learning just the basic fundamentals of investment. Strive to learn something new every day.
Have you ever wondered what's the reason you have not yet invested in the stock market? There may be many answers: "It has never interested me", "If I don't have enough money for monthly expenses, less I have it to invest", "I know a friend who invested all their savings and lost them", "I don't like the idea of investing because I'll only see profits after many years", "I don't trust anyone with my money", etc. The truth is that people don't dare, and if they do, then they may be tempted to quickly withdraw the money they have invested because they think they will end up losing it or that it could be intended for something more useful.
The investment road can be long and tortuous, but the final results will be worth the effort. The "wood" that an investor is made of can only be shown after a few years; therefore, to learn the art of investment, we must understand the way of thinking of those who have persevered to achieve their goals, and they all focus on the long term and invest in companies managed by honest people, with transparent business models, comprehensible and of course, with attractive prices and favorable prospects. Successful investors such as Warren Buffett or Peter Lynch, do not use large formalisms to make their investments, nor deal with macroeconomic analysis or detailed technical reports. Do not settle for learning just the basic fundamentals of investment. Strive to learn something new every day; they have mastered the art of investment, but if you are just taking the first steps, you should consider some tips so you start off right and so your intent to travel the long road of investment will not remain only as an attempt.
If you are already convinced that to succeed in investments one must make decisions wisely, you will have to learn from the best, and for that you don't need to travel to Tokyo or New York to attend expensive seminars; you can learn from them by reading books and articles written by people with weight in the world of finance; for example Benjamin Graham, author of a wonderful book entitled "The Intelligent Investor", in which the foundations of something very interesting called Value Investing are explained; in this book you will understand the art of long-term investing maintaining a margin of safety. You can also use multiple forums, blogs and social networks, where besides of meeting new people with similar interests, you'll find good investment ideas.
But one thing is to learn the basic fundamentals of investments, and quite another is to master the art of investment; this requires much more time and effort of constant learning. Combining theory and practice is essential for good results; therefore, allow yourself to make some mistakes; any error can and must become a learning experience and as one learns to walk without falling, you must be consistent and reject the idea of abandoning the path; remember that you've failed the moment in which you decide to give up. A good way to not fall into the temptation of giving up and to not get out of the road at the first difficulties is to establish specific targets at very short notice, for example, weekly analyze a company listed in the S&P 500 or the Dow Jones. You can also commit to do daily monitoring of fluctuations occurring in certain stock market, and try then to find the causes that might explain these variations in prices, if you prefer, you can set as weekly target reading a specialized newspaper in economics and finance or gather market information of interest to understand and exchange reviews with other people with knowledge in this field.
Reached this point you may have noticed you need the discipline to stay on track with your investments. Perhaps you're thinking this is not for you, but keep in mind that every beginning is a challenge and you'll get more and more excited as you go taking the first practical steps.
Dare to invest and do it with common sense.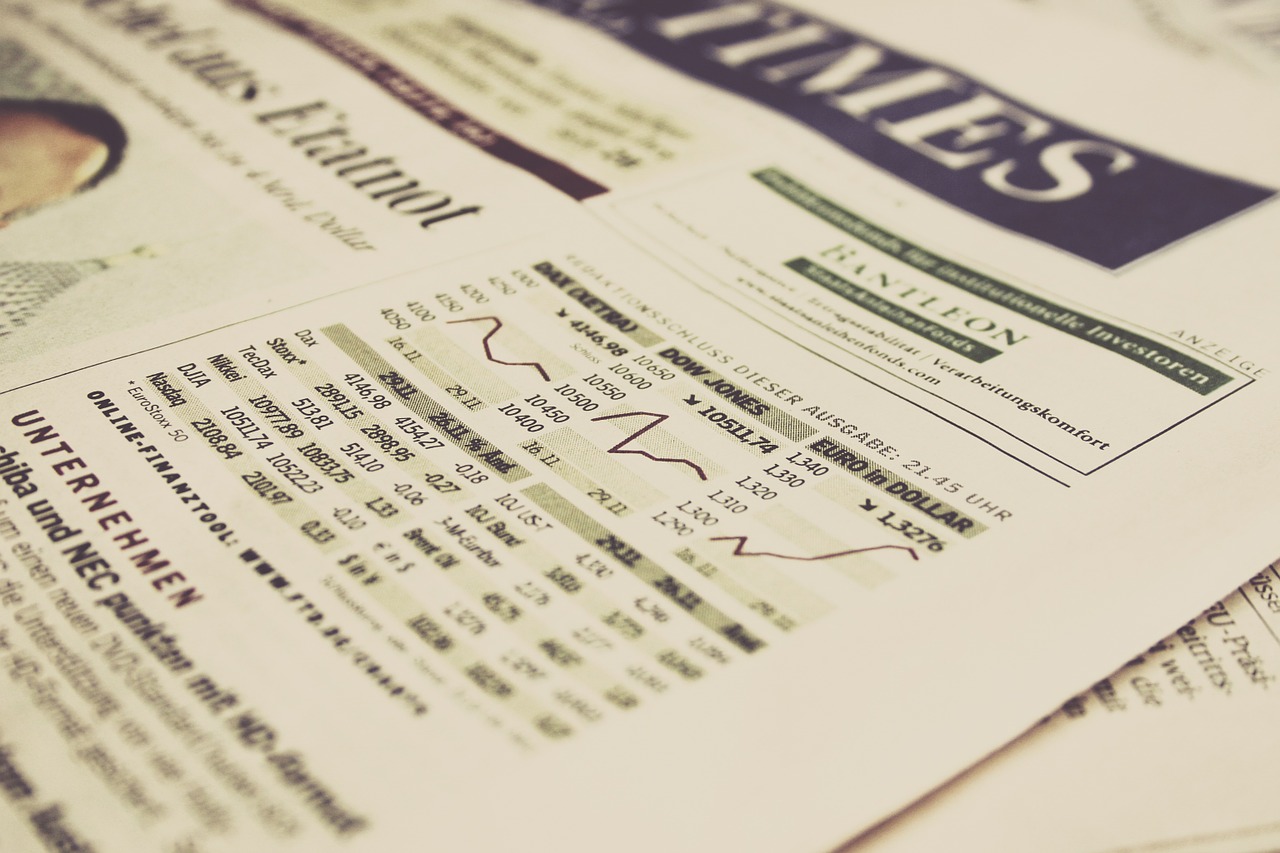 If you want to start playing at the world stock market, the "blue chips" could be a good investment option
No wonder that a significant number of investors prefer to operate with the so called Blue Chips. This tems, which referes to casino blue chips (which are those that represent more value) is used in the stock exchange world to identify stocks of stable companies, financially solid, well-established and with products or services with good acceptance. Typically, blue chips correspond to the stocks of financial institutions globally recognized, as well as the leader multinationals in sectors like energy and telecommunications.
The shares of these businesses are very attractive to investors for their reliability, the evolution of the price is uniform, remaining stable to market swings; Blue chips can be traded when desired and, sometimes, payment of dividends (shareholder earnings) is done on a regular basis even though the company is not going through its best moment.
A good way to understand the blue chips is considering them as the premium stocks in the market: stable, with predictable yield (although lower than others) and with little financial risk, making them ideal for conservative investors, cautious and with little tolerance for uncertainty and risk.
As is to be expected in any investment, profitability is proportional to the risk; in the case of the blue chips, profitability is fairly low and due to high demand, these stocks tend to have higher prices, so they are not attractive for those who want quick profits; however, they are a good way to start playing on the market.
Had you ever thought about being a shareholder of a large bank? By buying blue chips, you are not only taking your first steps into the world of investments and getting dividends from time to time, but also, you will be owner of a small part of that business; a very small part, but that is the starting point.