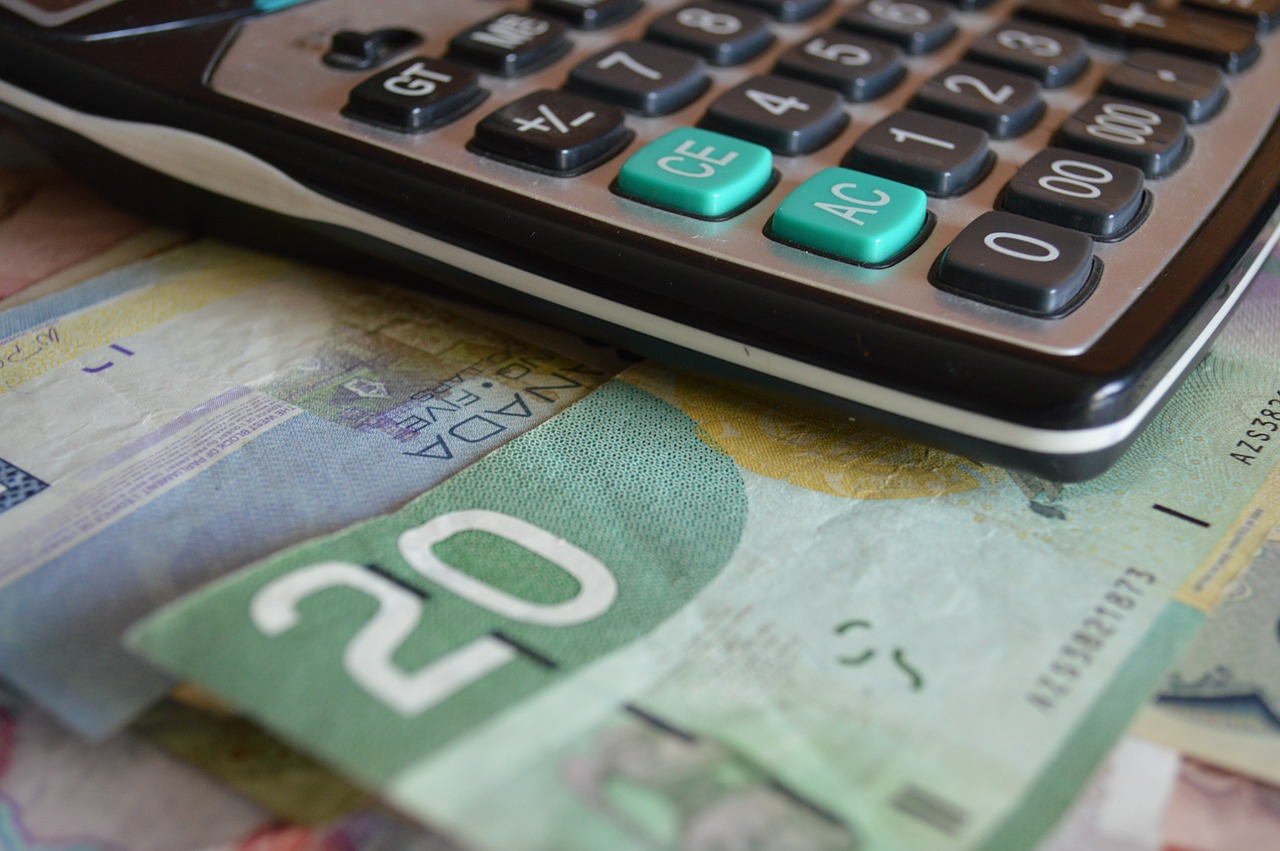 Do not settle for learning just the basic fundamentals of investment. Strive to learn something new every day.
Have you ever wondered what's the reason you have not yet invested in the stock market? There may be many answers: "It has never interested me", "If I don't have enough money for monthly expenses, less I have it to invest", "I know a friend who invested all their savings and lost them", "I don't like the idea of investing because I'll only see profits after many years", "I don't trust anyone with my money", etc. The truth is that people don't dare, and if they do, then they may be tempted to quickly withdraw the money they have invested because they think they will end up losing it or that it could be intended for something more useful.
The investment road can be long and tortuous, but the final results will be worth the effort. The "wood" that an investor is made of can only be shown after a few years; therefore, to learn the art of investment, we must understand the way of thinking of those who have persevered to achieve their goals, and they all focus on the long term and invest in companies managed by honest people, with transparent business models, comprehensible and of course, with attractive prices and favorable prospects. Successful investors such as Warren Buffett or Peter Lynch, do not use large formalisms to make their investments, nor deal with macroeconomic analysis or detailed technical reports. Do not settle for learning just the basic fundamentals of investment. Strive to learn something new every day; they have mastered the art of investment, but if you are just taking the first steps, you should consider some tips so you start off right and so your intent to travel the long road of investment will not remain only as an attempt.
If you are already convinced that to succeed in investments one must make decisions wisely, you will have to learn from the best, and for that you don't need to travel to Tokyo or New York to attend expensive seminars; you can learn from them by reading books and articles written by people with weight in the world of finance; for example Benjamin Graham, author of a wonderful book entitled "The Intelligent Investor", in which the foundations of something very interesting called Value Investing are explained; in this book you will understand the art of long-term investing maintaining a margin of safety. You can also use multiple forums, blogs and social networks, where besides of meeting new people with similar interests, you'll find good investment ideas.
But one thing is to learn the basic fundamentals of investments, and quite another is to master the art of investment; this requires much more time and effort of constant learning. Combining theory and practice is essential for good results; therefore, allow yourself to make some mistakes; any error can and must become a learning experience and as one learns to walk without falling, you must be consistent and reject the idea of abandoning the path; remember that you've failed the moment in which you decide to give up. A good way to not fall into the temptation of giving up and to not get out of the road at the first difficulties is to establish specific targets at very short notice, for example, weekly analyze a company listed in the S&P 500 or the Dow Jones. You can also commit to do daily monitoring of fluctuations occurring in certain stock market, and try then to find the causes that might explain these variations in prices, if you prefer, you can set as weekly target reading a specialized newspaper in economics and finance or gather market information of interest to understand and exchange reviews with other people with knowledge in this field.
Reached this point you may have noticed you need the discipline to stay on track with your investments. Perhaps you're thinking this is not for you, but keep in mind that every beginning is a challenge and you'll get more and more excited as you go taking the first practical steps.
Dare to invest and do it with common sense.
Leave a reply