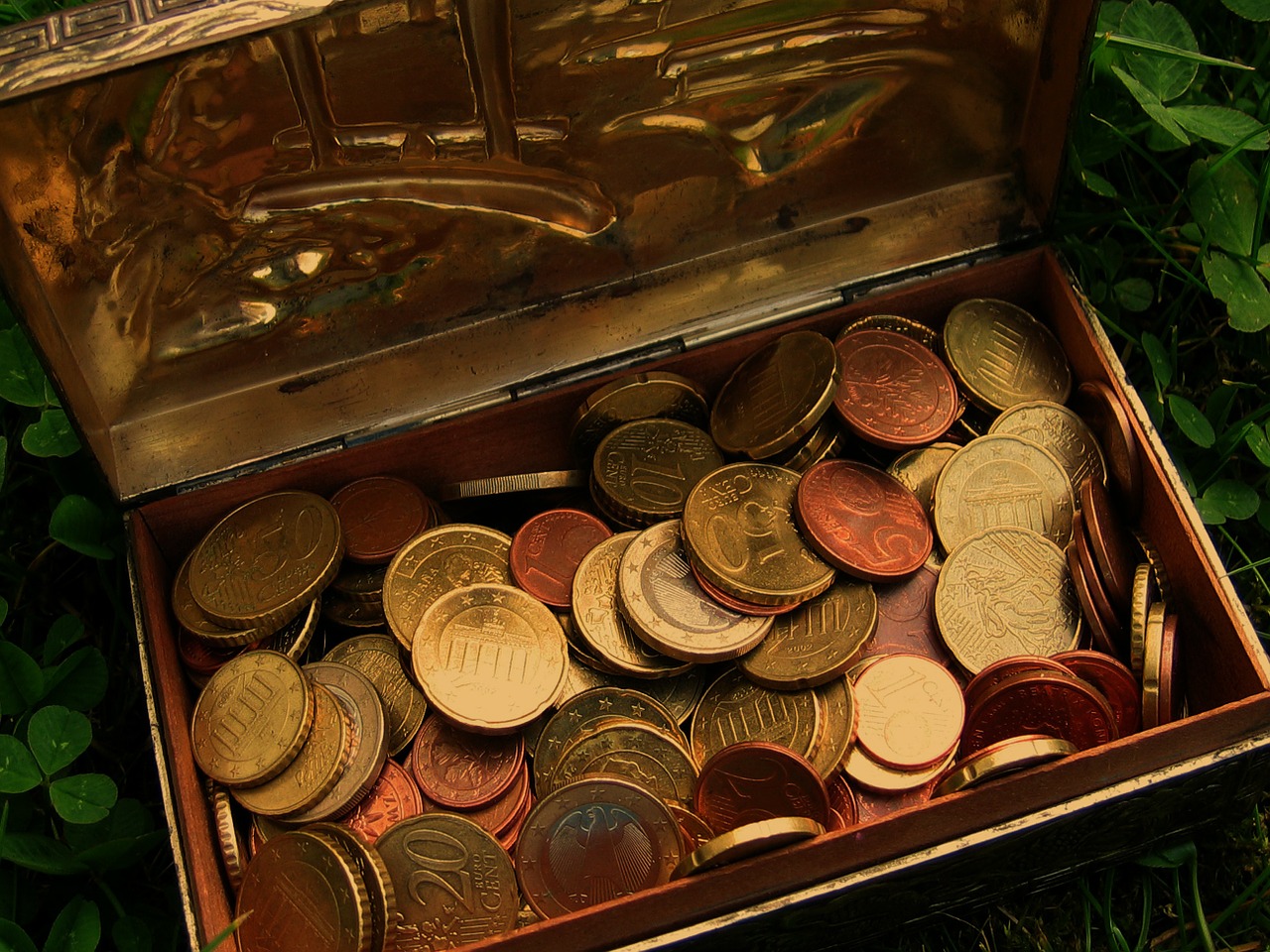 Convert savings into a habit is useful, easy and fun
It is likely that throughout our lives we go through periods of major economic problems. Growing debts and unpaid bills that accumulate are the first signs that announce that we are on the threshold of a financial problem.
With the emergence of these problems many people try to find the possible culprits of their bad situation; but all they do is lose energy and time while weaken personal relationships including family.
Faced with a poor economic situation, first thing to do is prove enough emotional strength to stay calm and look optimistically for the future. Think that what we are talking about is just problems associated with money, and money problems can be solved.