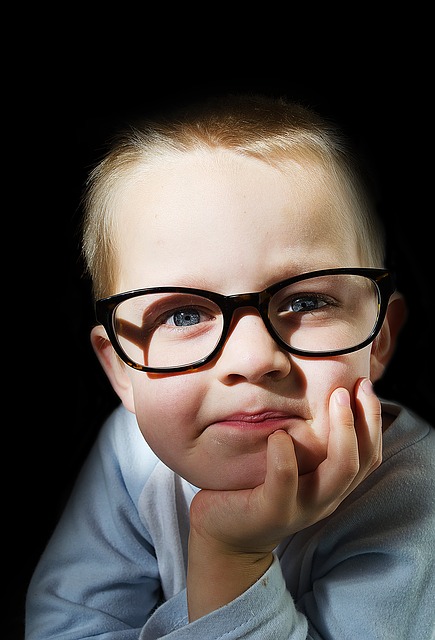 If we talk about money is there anything that rich people know that most of us do not? Perhaps in some occasion you've wondered what is the key to keep control over money, maximize it, and begin to think and live like rich people do; Well, let's unravel the mystery; I will begin by telling you that the difference between a rich person and a poor one, is on the manner in which they mix knowledge, attitude and action.
If you've always dreamed of having bank accounts of several digits, but you do not make a move because you do not know what to do or you are afraid of where to start, you'll never make it. To achieve this, heed these 4 tips from people who have managed to overcome the barrier of a million dollars and, most importantly, they remain happy and their wealth growing to be enjoyed by their children and grandchildren.
Find alternative strategies to protect your money:

One of the reasons for the financial success that the rich of today enjoy is that they learned to protect their assets, combining financial products of high returns, while avoiding paying heavy taxes (we are not talking about tax evasion

,

but tax incentives conformed to the law). Think of life insurance and annuity products.

Understand the importance of diversifying:

Do not put all your eggs in one basket, it is a wise recommendation that we hear from our grandmothers. This popular adage also works for the rich. Wealthy people know the cyclical nature of investments and therefore do not concentrate on a single

place

to create wealth, but diversify their investments in order to ensure a steady flow of money into their coffers.

Save money wisely:

Financial intelligence is not just about finding new ways to grow money, but also to preserve it by holding off the personal lifestyle. Lack of control in spending is one of the main reasons why

some

wealthy people, at a given moment of

their

lives

, have ended up losing everything and in absolute poverty (as some athletes and others in the showbiz). Never go into debt just to maintain a lifestyle that is above your means. Do not waste what you have, let alone the money that is not yours.

Design your action plan and move:

Did you ever think of what you want your money to do for you? Getting money is not the ultimate goal of your life; Money is simply a tool to achieve your most important personal goals. Progress towards these goals is more a matter of action than of thought. Do not waste your life imagining a beautiful future with all your personal goals achieved. If you want to be financially free and feel like the protagonist of the future that you dreamed for you and your family, stand up and walk until you

get it

. Remember that mere desire will not lead you anywhere. Move,

find

that future, do not wait until tomorrow to start building your own path to wealth.
In short, realize that the most important thing is to invest in your own future. Search precise knowledge, assume the necessary attitude, get going and, even in difficult times, keep on sowing the financial seeds that sooner rather than later will flourish in your life.
Leave a reply